About Discover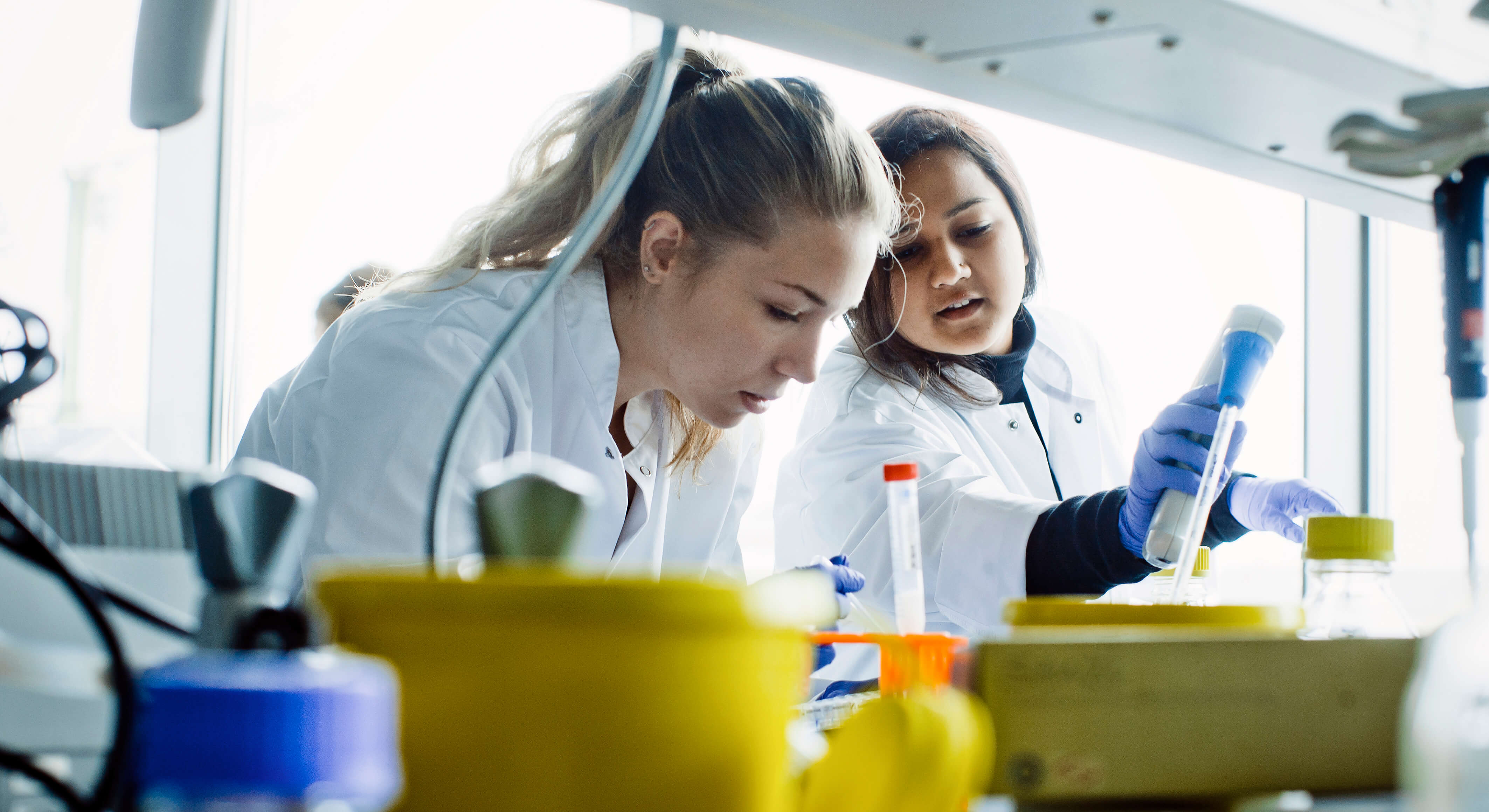 Our VISION is to empower diverse research talent to become creative and responsible researchers, with an ability to translate their biomedical research into clinical value. The past decades have presented great breakthroughs in the fundamental knowledge required for understanding and diagnosing many diseases. However, the ability to move basic discoveries towards new treatments is lagging behind the pace of discovery. DISCOVER's ambition is to inspire and enable fellows to a research career bridging basic and clinical research. This will be done as a joint venture between BRIC and a number of clinical partner organizations.
Three programme CORNERSTONES are central to pursue the vision:
Build bridge across 'bed and bench'

Discover approaches and tools to stimulate creativity and translation of research

Explore and implement sustainability in biomedical research
With DISCOVER we will address an unmet need for closer ties between basic research and the clinic, through education of translational researchers with abilities to move basic biomedical research findings down the path towards treatment.